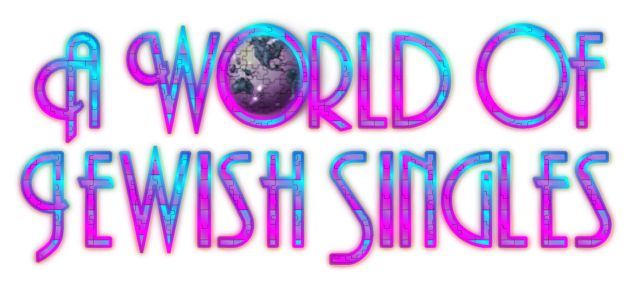 Personal introductions and matchmaking
Relationships, dating, love, romance, and marriage for Jewish singles coast to coast across America, Canada, England, throughout Europe, South America, Australia, South Africa, Israel, and Worldwide. The leading international matchmakers for quality Jewish singles. We make finding your dream match a reality.
More than 2,720 members married since 1982!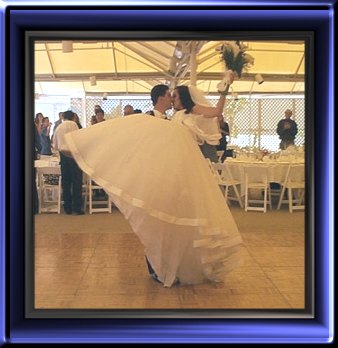 Carol Shaw
Director
World of Singles









About Us



Additional Languages




Registration

Copyright 2003
A World of Jewish Singles
4 Herzl Street, Netanya

Secure Postal Address
A World of Jewish Singles
P.O.Box 1510
Netanya 42115, Israel

Email:


Phones
Country code: 972
Area code: 9
Main: 884-7294
Backline: 834-3949
Fax: 884-6544

Updated on: JUL 2 2003